In 2013, I gained my ACC coaching accreditation with the International Coaching Federation. It was the culmination of a 10 year journey that began when I quit my banking job in the City of London.
I worked for JP Morgan for four years and had a great experience expanding my comfort zone but I wasn't inspired by the corporate future stretching out before me. I lacked a meaningful purpose to my work.
I took the 'red pill' in 2003 to explore the world and see if I could find one.  That was a great journey of change discovering new ways of thinking and perspectives on life.
I came across the martial art of aikido in Japan a mind-body training which had a profound effect on how I see myself and the world. Aikido is about taking responsibility, moving with the flow of energy and creating positive outcomes.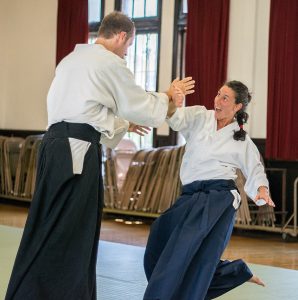 The same or similar principles are present in coaching which is what has inspired me to become a life coach. I love helping clients discover what energises them and create a life that is in flow with who they are.
Individual responsibility is a central principle of aikido and coaching, not just on the external level of actions but also on the deeper internal level of how we think. I am passionate about this principle and the science behind it.
Neuroscience and quantum physics are showing us that how we experience the world is created by our attitude, beliefs and perceptions. Coaching is a great way to spring clean your thoughts and replace limiting beliefs with expansive new ones that serve you being your best creative self.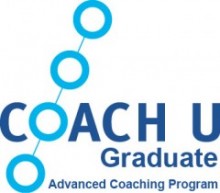 That is why I have completed over 200 hours of coach training with Coach U Inc, a leading provider of coach training programs (www.coachinc.com), so I can serve others to build authentic lives that inspire and excite.